Rodent Control & Removal Services
If you are looking for rodent control in Denver, you need a professional pest control company that knows the ins and outs of dealing with these pesky critters. Side by Side Pest Control offers expert services to rid your home or business of rodents once and for all.
With us as your partner in Denver, you can trust that your space will be rodent-free. Our team is trained and experienced in identifying and eliminating rodent infestations, using safe, humane, and effective methods that won't harm your family or pets.
Ant Control Services
At Side by Side Pest Control, we understand the frustration and annoyance of having an ant infestation in your home or business. That's why we offer professional ant control in Denver, CO, to help you eliminate these pesky insects.
Our team of experienced professionals are trained to identify and treat ant infestations of all types. Whether you're dealing with tiny sugar ants in your kitchen or larger carpenter ants causing damage to your property, we have the knowledge and expertise to handle the job.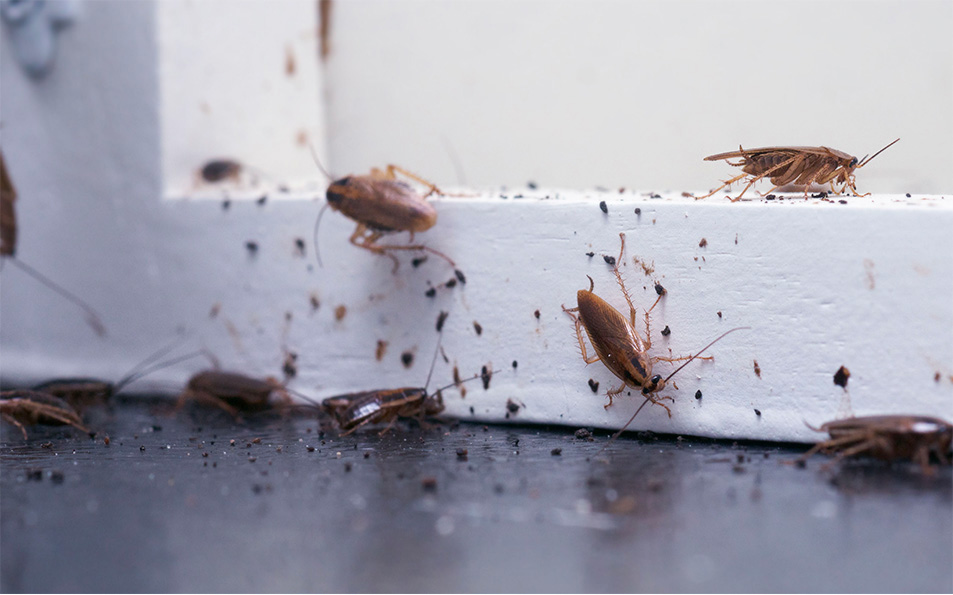 Cockroach Control
Cockroaches are not only unsightly, but they can also pose serious health risks to you and your family. They are known carriers of bacteria and pathogens that can contaminate your food and surfaces, leading to potential illnesses. Our team of experts is trained to identify the source of the infestation and implement effective strategies to eliminate these pests from your home or business.
With our Denver cockroach control and extermination service, we will first thoroughly inspect your property to identify any hiding spots or entry points. We will then develop a customized treatment plan tailored to your specific needs. Our methods are safe and environmentally friendly, ensuring the well-being of your family and pets.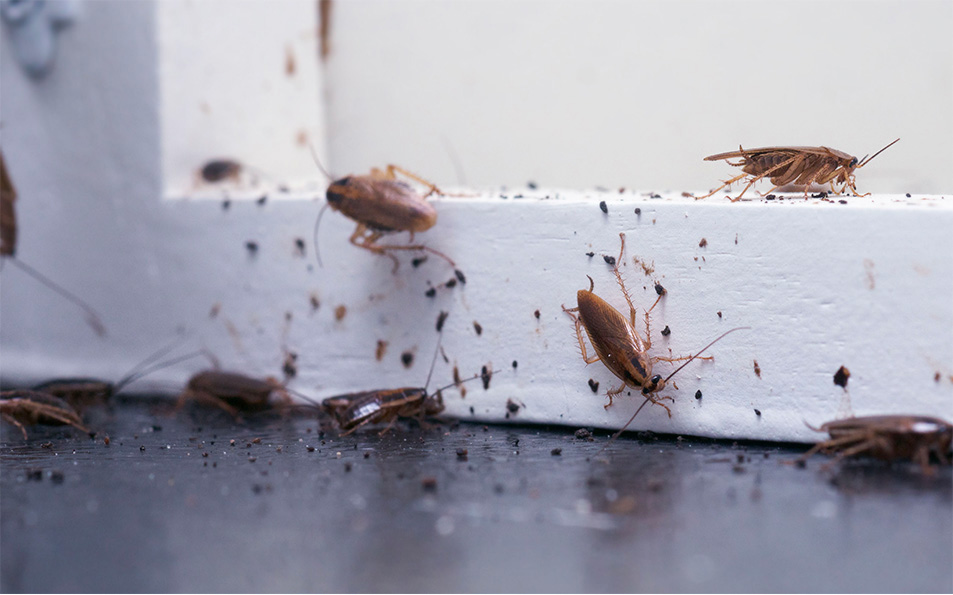 Termite Control
When it comes to protecting your home from termites, you need a pest control service you can trust. At Side by Side Pest Control, we offer comprehensive Denver termite control services that are designed to treat your infestation and prevent future damage effectively.
Our termite control service starts with thoroughly inspecting your property to identify the extent of the termite infestation and locate any potential entry points. This allows us to develop a targeted treatment plan tailored to your specific needs. Our experienced technicians use proven methods and products to eliminate termites and protect your home.